It is really difficult knowing what to pack for your trip overseas, when I first packed to go travelling I had a HUGE pile of things to take and a backpack – there was no way that I was going to be able to take a quarter of the stuff I had originally planned on taking without having to wear half of it and drag around a ridiculously large bag. Five years and a lot of travelling later, I now have a lot better idea of the things that need to be packed.
10 essentials to take with you overseas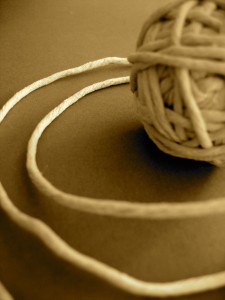 Think about what you will be able to buy in country, I took a ridiculous amount of anti bacterial hand gel when I went out to India last time to find that I could have bought it out there and I didn't use half of what I took out with me. You can buy toiletries out there, to save room in your bag just pack a couple of travel size toiletries and stock up in country. The most important thing to remember is that you will have to carry your bag so you don't want it to be to heavy, if you think you won't use something you probably won't so leave it behind – be brutal!!